Los Angeles Fertility Clinic
Welcome to IVFLA, a premier fertility clinic serving the Los Angeles area. We are excited and proud to offer you cutting-edge practices in advanced reproductive medicine and fertility treatments. Our amazing team of pregnancy specialists, doctors, and clinical staff are here to support you every step of the way on your reproductive journey. We work hand in hand with every couple to ensure accurate diagnosis, and to build a custom treatment plan that is both effective and affordable. Our goal is to not only help you build a family, but to make you feel like you are part of our family as well, and not just another number. This is achieved through our holistic approach to fertility and our integrative methods; this includes all aspects of your well-being like nutrition and stress management.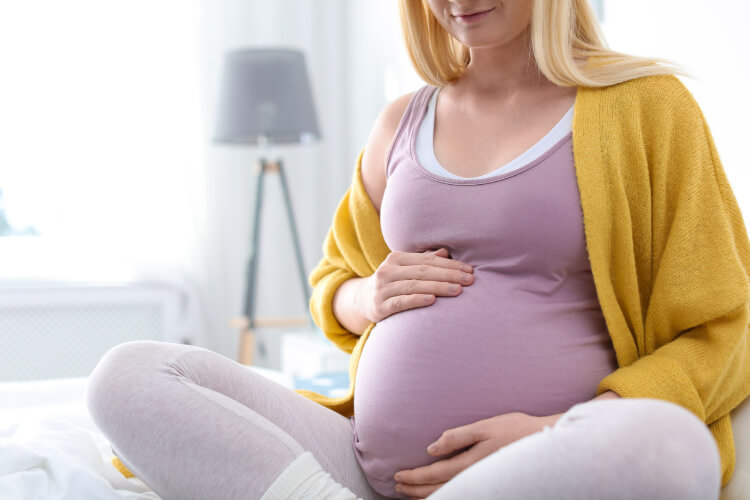 Couples who are wishing to conceive have many phenomenal options through our clinic. Your fertility doctor will suggest different therapies and procedures based on health history, in order to improve natural fertility. Our Los Angeles fertility specialists have experience in all of the nation's top reproductive practices, covering ovulation induction to conventional IVF treatments. Our fertility clinic also supports struggles with mystery infertility, same-sex couples looking to grow a family, those undergoing cancer treatments, and more. You will feel comfortable knowing your family is receiving the best reproductive medicine and treatment in the Los Angeles area.
We know you have a large selection of fertility clinics to choose from, but we also know you will not find another that is warmer, has a more holistic approach, or offers more personalized attention than IVFLA. We promise to make you feel comfortable, heard, and respected every step of the way. When you are ready to take the first step toward exceptional reproductive medicine, treatment, and care, contact our Los Angeles fertility clinic today!