IVFLA Fertility, headed by Beverly Hills fertility doctor Steven C. Presser, M.D., offers a unique practice style of personalized medical care with a warm and caring staff, utilizing state of the art technology. Dr. Presser has been assisting couples in their most precious journey of achieving parenthood since 1991. The IVF lab with Dr. Arjun Kadam at the helm, is a world class IVF facility with some of the highest pregnancy rates in the U.S. Our patients have every facet of the latest reproductive technologies available from our fertility doctors in the Los Angeles and Beverly Hills area, including being part (if qualifying) in some clinical investigational studies which may defray much of the cost of procedures.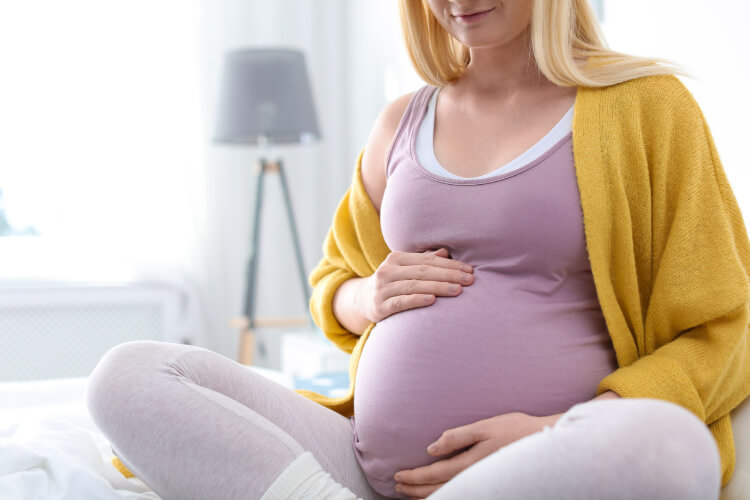 Our team of Murrieta and Beverly Hills fertility specialists and healthcare professionals work together to provide the finest medical care in an emotionally supportive environment, seven days a week, enabling your dream of parenthood to become a reality. We take pride in working closely with our patients to guide them through the necessary steps to establish an accurate diagnosis so we can proceed with a treatment that is handpicked to ultimately achieve conception at an affordable cost.
More recently, there have been a number of reports in the literature discussing how stress, nutrition and the mind-body connection appears to impact on the human condition. IVFLA Fertility's unique approach to infertility and reproductive care, bridges the gap between Western and Eastern medicine through the implementation of adjunctive and alternative therapies in concert with conventional therapies, to facilitate high success rates.
OUR STAFF OF FERTILITY SPECIALISTS
Steven C. Presser, M.D. is an experienced Beverly Hills fertility doctor who received his undergraduate degree from the University of Southern California and medical degree from The University of Health Sciences/ Chicago Medical School and went on to complete his residency in Obstetrics & Gynecology at the Cedars-Sinai Medical Center. He completed two fellowships, one in Reproductive Endocrinology & Infertility at the University of Southern California/ Los Angeles County Women & Children's Hospital and a second in Nutrition & Metabolism at the University of California, Los Angeles Center of Health Sciences.
Dr. Presser has presented and published numerous research abstracts & peer-reviewed publications, given seminars and lectured crowds and clinicians alike and has frequented radio talk shows. He is fluent in English, Spanish and Hebrew. His areas of research & publications include ectopic pregnancy, nutrition, lifestyle and reproductive health, oocyte freezing and fertility preservation, human embryo co-culture methods. He was the recipient of Mead Johnson Laboratories, Purvis Martin Award for excellence in research and won the Society of Reproductive Surgeons prize paper at the American Fertility Society meeting in October 1991.Dr. Presser is married and the proud father of four children. He has been in practice since 1991.
Arjun Kadam, Ph.D., HCLD has served as the Scientific Director of the IVF laboratory and Reproductive Center. Dr. Kadam's expertise is wide and varied as evidenced by the first class IVF laboratory he runs. Under his directorship, the laboratory has consistently achieved some of the highest pregnancy rates nationally. Besides being a member of the American and European Societies for Reproductive Medicine, Pacific Coast Reproductive Society, American Association of Bioanalysts and Preimplantation Genetic Diagnosis International Society, he remains one of the most respected researchers in the field of Assisted Reproductive Technology. Dr. Kadam has been the primary investigator on numerous studies, has authored many publications and abstracts as well as given lectures and presentations worldwide.