At the IVFLA clinic, we know that fertility can be complex, and often requires a holistic approach. For women or couples looking to conceive, ensuring a healthy pregnancy entails far more than hormone shots or IVF rounds—it's about the wellbeing of the whole person. That's why we're proud to offer integrative fertility services in Beverly Hills, to help you become more empowered and confident in your ability to care for yourself and your future child. With the right blend of tools, techniques, and modalities, you can set the stage for a hassle-free pregnancy and delivery.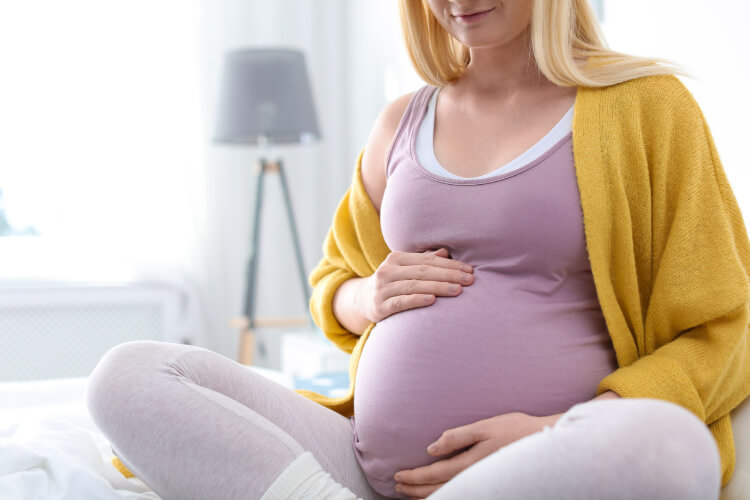 Over the past decade, integrative fertility has grown in popularity, as more and more doctors are realizing that patients see much greater success when they address all aspects of health and wellness. From nutritional counseling and massage therapy to yoga and acupuncture, an interactive approach can offer a better experience for your fertility journey. Our staff of highly trained health professionals at IVFLA can guide you through practices and behavior changes that will support your best self, and lay a strong foundation for your pregnancy.
We believe in using all the tools we have available to help our patients build their families in the ways they desire. From preconception care through postnatal care, our team is passionate about supporting every part of you and your health. You can count on us to treat you as the holistic individual that you are, and offer the best foods, herbs, therapies, and lifestyle guidance to improve your fertility and overall vitality.
Interested in learning more about our Beverly Hills integrative fertility services? Get in touch with us today!